Proudly Located in Ogden, Utah
We are happy to service from Logan to Provo to help make your wedding dreams a reality. Let us know what you need, and we will do the rest!
TAKE UP TO 25% OFF WITH OUR NEW BUNDLES!!
Check out our featured items to make sure your special day has what you need to make it everything you've always dreamed of!
See our bundles!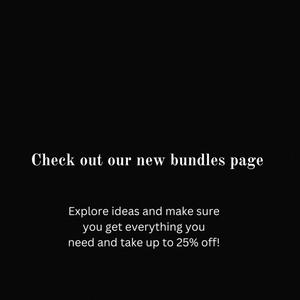 We're Grady & Shar!
The team that will make your special day unique, affordable, and memorable.
About Us